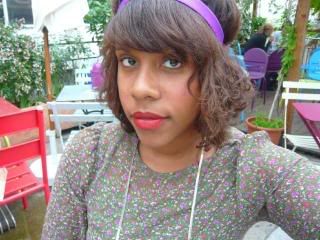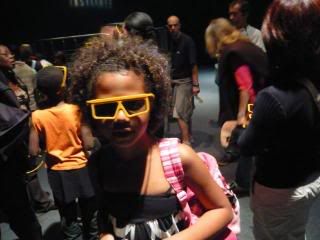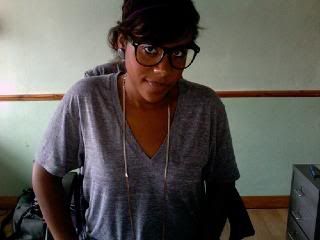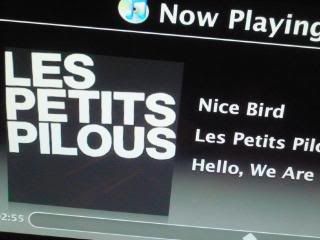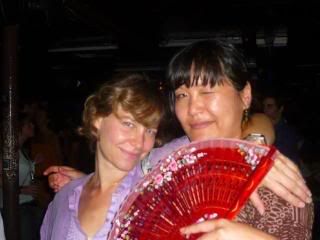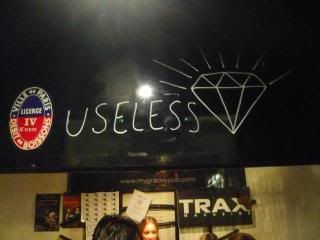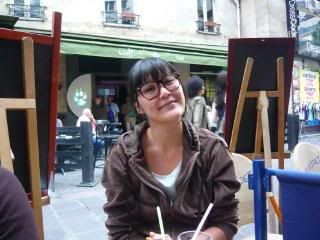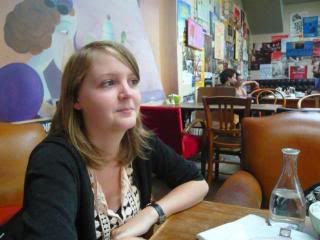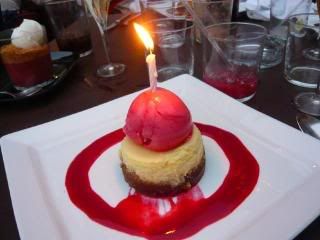 I've barely left for my Sardinian holidays, but I'm already feeling nostalgic about this summer, so I thought I'd just reminisce once more, before it's time to start thinking about the autumn wardrobe...

These last two months have been good, I finished uni, wrote a dissertation, turned 25, moved back to Paris and started it all from scratch again with A.B. Phew, it's certainly been eventful.

But I'm like a kid, for me, in September, everything gets serious again! Time to get a real job, move into my new flat, get a a driving license..busy times ahead!