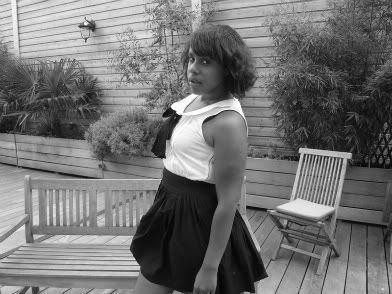 Ok this is the last bit of my purchases from my London trip two weeks ago. I hesitated a lot before buying it, I thought it was a bit too kawaii or it looked like I was in a Gwen Stefani video or something.



Then I went back to Primark a second time and thought, fuck it, I'm buying it!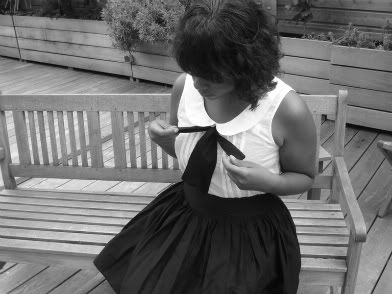 What do you reckon? Cute or a bit too much?


Speaking of London, I will be there again in 5 days before hitting Sardinia with A.B for a week of sunbathing and sexy alfresco meals-possibly.